How we're recognising the impact members of WONDR are creating
By Amy Marshment
Thu, Oct 1, 2020
3-minute read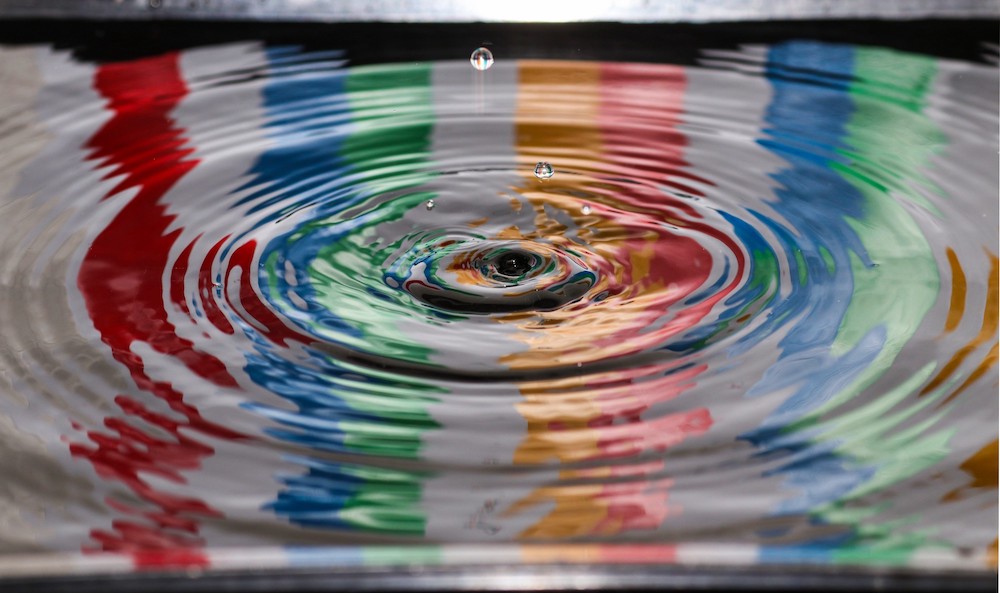 Life is a journey; it starts with our first words, our first steps, and our first thoughts. The unseen potential of our actions is enormous.
And like life, sustainability is a journey, learning is a journey, and creating an impact in the world is a journey.
"Just as ripples spread out when a single pebble is dropped into water, the actions of individuals can have far-reaching effects." ~ Dalai Lama
We're creating WONDR as a new social platform to foster a different way of connecting — one that focusses on learning and action.
We're developing new experiences that support our ambitions as people. Where community and collaboration lead towards positive social outcomes.
We exist to connect likeminded people with a shared vision for a better world and better societies. Our community is home to thousands of people who strive for environmental and social action and who embrace the idea that learning is not finite.
We're here to facilitate the direction you want to take and help you reach your full potential. Whether that be finding meaningful connections, creating opportunities for voluntary or career moves, or recommending content that sparks your interests. It's also important for us to then celebrate the action you're taking!
Whether you're helping others from your own experience, you're actively going into your community, or you're creating change online!
Your Contributions Matter to Us
That's why it's important to us to recognise and reward the commitment our community is making to create real-world action and drive positive change in the world.
We've watched so many projects and people flourish on the network, and we've witnessed how our communities' shared vision has motivated others to make changes towards a more sustainable future, together.
Our Champion Badges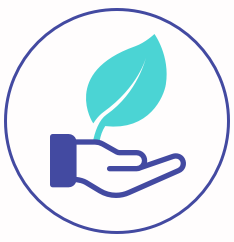 Our new champion badge which you'll see pinned to people's profiles!
We've recently designed our champion badges as a symbolism of all the hard work and commitment our community is making. These will only be awarded to a select amount of people on the network, who we believe are creating the most impact or inspiring others to pursue their passions.
The key pillars that determine the rewarding of this particular badge are:
Passion — A clear desire to create positive impact in the world; socially, ecologically, or economically
Action — How they inspire real-world action
Impact — Tangible results that can be seen regarding their impact
Giving back — Sharing insights and knowledge to help others pursue their passions
You may be awarded the badge for your dedication and passion for making a positive impact in the world. Whether that be socially, ecologically, or economically.
Or, perhaps you've inspired others to follow you on your journey towards real-world action and worked together on important causes, topics, or projects? We want to hear from you.
We'd love to hear from you — Visit WONDR or email communityteam@mywondr.co
---
WONDR is an online platform and community that connects you with people who share your passions and aspirations. Start projects to build knowledge in the topics you care about and collaborate with others to accelerate action.