MySustainableFuture — A Competition with a winning idea towards creating real world change
By Amy Marshment
Wed, Oct 7, 2020
3-minute read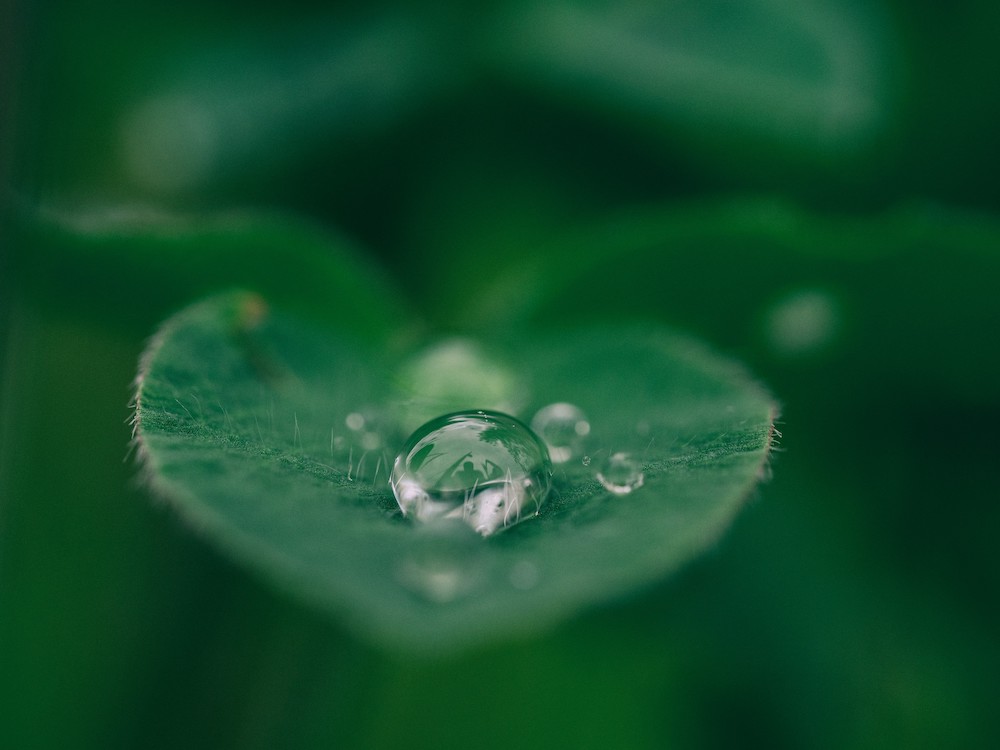 A Recap
Throughout August and September, we hosted a competition across six key themes regarding the future of sustainability. Over 80 people entered to share their vision of the future. Alongside their team of collaborators, they explored their vision for a sustainable future from across 6 key themes.
We've learned so much with our community from how to travel slow, insights on the effects of intersectional environmentalism, how to engage workplace wellness and the future of sustainable clothing — where fast fashion is a thing of the past.
Choosing a Winner
This was a very difficult decision because we're not here to judge the perspectives or insights of people — they're all very wonderfully insightful and powerful visions of the future. There is no judgement here with regards to how much better one person's vision is over another.
And on that note, we'd like to take the opportunity to thank everyone who took part — it's truly inspiring and wonderful to see the passion that people have for creating positive change in the world 🙏
We'll be releasing a full list of all the Community Leaders and projects that were launched during August — coming soon!
This decision was based on choosing a project that exhibited the best practice of 3 key values we hold dear:
How well does the team bring together different sources and opinions of debate?
How is the community collaborating together?
How well does the project help others in taking action towards a positive real world impact?
Out of over 50 entries, and with the help of our expert judges, we saw a group of people who have not only done all 3 but have excelled in creating real world impact. As our purpose, at WONDR, is to drive real world action, this was ultimately the deciding factor!
Introducing a project that supported the creation of a movement…
👗Global Clothes Swap👗
Miss Sustainability, and collaborators, launched a movement to encourage a clothing exchange on a global scale!
An initiative intended to 'change people's attitudes towards fashion and show them that there are alternatives to a 'throwaway fashion lifestyle'.
With the Fashion Industry as the 2nd highest polluter, just behind oil, producing 10% of all humanity's carbon emissions and the second-largest consumer of the world's water supply 🌊. It's certainly an important topic for our time. Sources: One Green Planet
The Global Clothes Swap project has helped to: raise awareness of clothes swaps, buying secondhand, sustainable fashion, and how to care for your existing wardrobe!
Check out their project with over 40 resources — Global clothes swap project.
Collaborators in over 5 countries 🌏 — Meet the team
A website to support change 🔎 — Global clothes swap
A film 📹 —
Visit Heather's Instagram highlights — 🌏 "Global Clothes Swap" to discover organised exchanges happening in countries such as Canada, Malaysia, and New Zealand.
Meet Heather aka Miss Sustainability
Heather is a hydrologist and eco-influencer, who's interested in second-hand fashion and sustainability! Heather regularly posts to her Instagram with her sustainable tips, second-hand habits, and raises awareness for important connections to fashion such as the environment and mental health.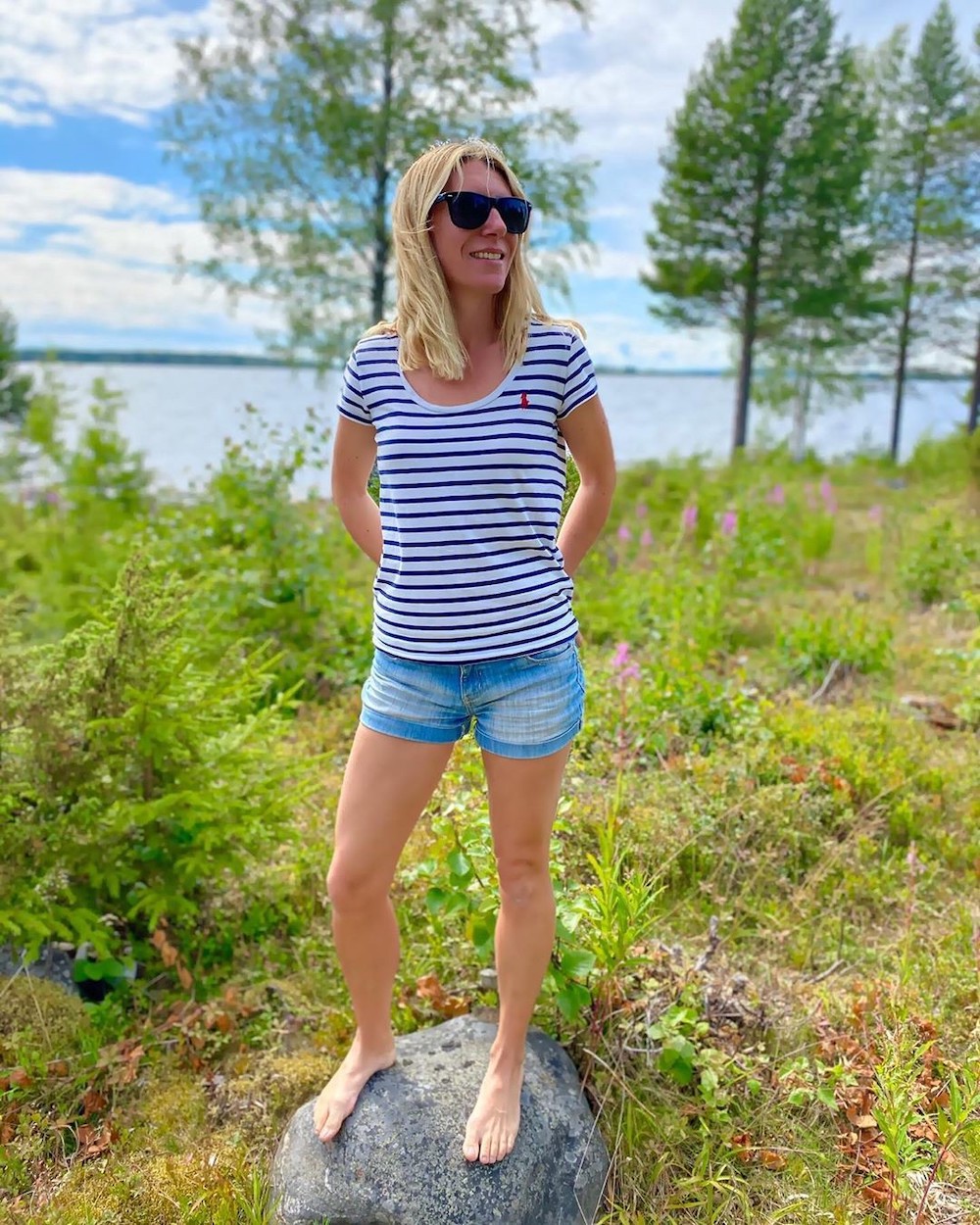 What's next for Heather?
Heather's project doesn't stop here! This is just the beginning.
Live video & clothes swap events
Plans to keep adding to the project with resources
---
WONDR is an online platform and community that connects you with people who share your passions and aspirations. Start projects to build knowledge in the topics you care about and collaborate with others to accelerate action.